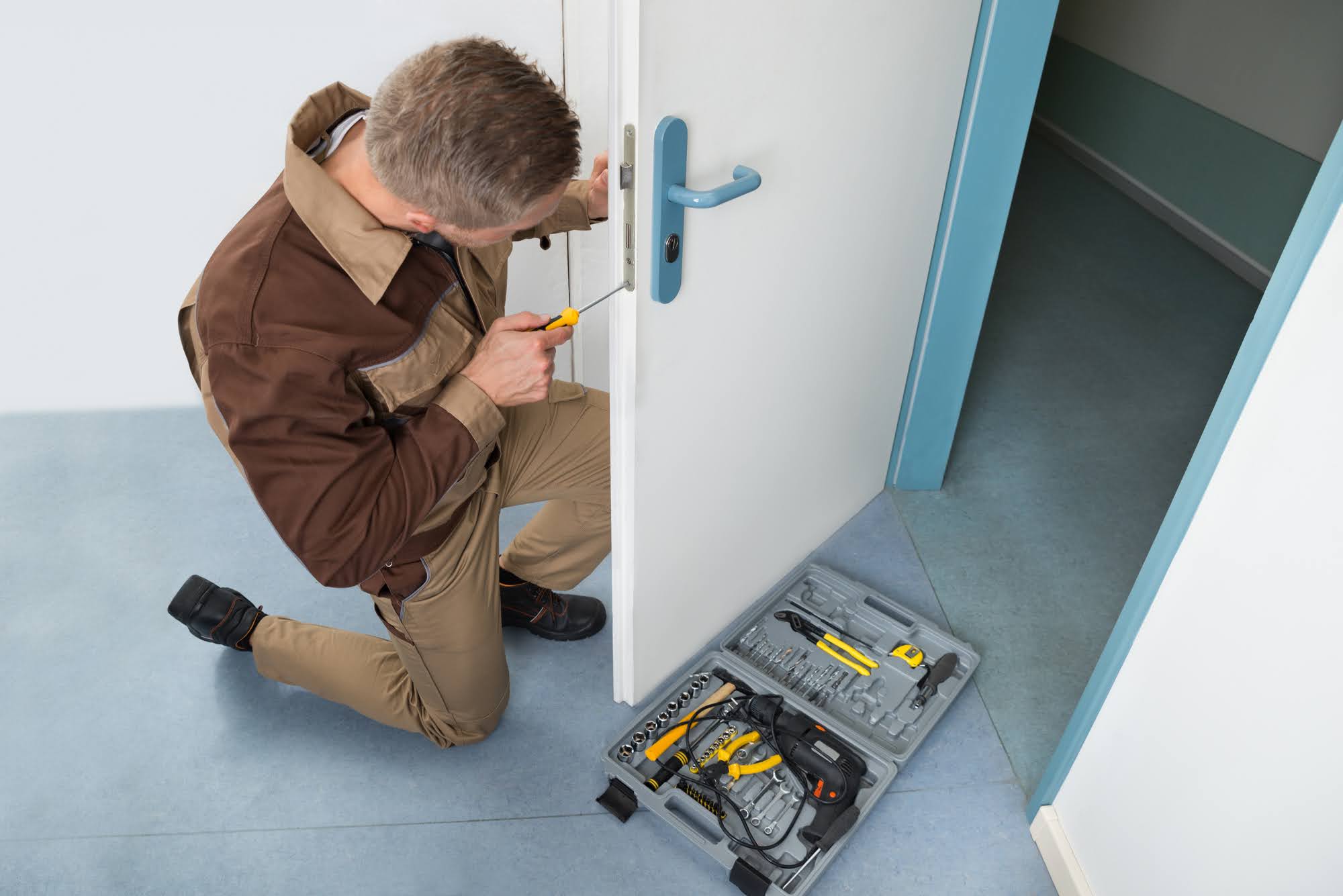 The safety and security of your home, business, or car are important. Many people try to save money by attempting DIY locksmith solutions. However, hiring a professional locksmith can help guarantee your locks and keys are serving their intended purpose. In this blog, we'll explore why you should hire a professional locksmith instead of taking matters into your own hands.
Availability and Reliability
Imagine you are locked out of your home, car, or office in the middle of the night or during a holiday weekend. The panic, frustration, and inconvenience can be overwhelming. That's where a professional locksmith comes in. Their availability and reliability ensure you have the service you need in lock-related emergencies.
Professional locksmiths offer fast and reliable services so that you are not stranded outside your property for long. Lockouts can happen at any time, day or night, and locksmiths are ready to provide quick and efficient solutions. Whether you need a broken key extracted, a lock replaced, or a new set of keys made, a professional locksmith is a phone call away.
Safety and Security
Locksmiths do not take your safety and security lightly, especially regarding the locks and keys that protect your home, business, and belongings. When you attempt DIY locksmith solutions or rely on unlicensed and inexperienced technicians, you can put yourself and your property at risk. Professional locksmiths have the experience, expertise, and advanced tools to provide efficient and effective solutions for your safety and security.
A professional locksmith is your first defense against break-ins, theft, and other security threats. They will install high-quality locks and security systems, rekey your locks, repair broken keys, and provide you with additional lockout services.
Licensed and Insured
A licensed and insured locksmith has undergone rigorous training, testing, and background checks to ensure they have the knowledge and skills to handle any lock and key issue. Their insurance protects you and your property from any potential damage or liabilities that may occur during the repair or installation process.
An unlicensed locksmith may need more training or expertise to solve your problem, resulting in further damage and a waste of money. An uninsured locksmith can leave you vulnerable to liability if injured on your property. Therefore, entrust a professional locksmith for service.
Save Money and Time
You may think locksmiths are expensive. However, attempting to fix or replace locks yourself can lead to costly mistakes, damage, and wasted time and energy. By hiring a professional, you'll avoid these costly mistakes, and you can trust that they will do the job right the first time.
Professional locksmiths can also advise you on the best security measures for your budget and needs. You will save money on future repairs or replacements.
You should refrain from thinking that hiring a locksmith is a waste of money as a locksmith can save you cash and time in the long run.
Advanced Tools and Technology
Modern locks and security systems have become more complex and sophisticated. They require advanced tools and technology to repair or replace. Professional locksmiths can come in with state-of-the-art equipment and expertise to handle any lock and key issue.
With cutting-edge technology, like laser cutters, electronic key machines, and computerized key code software, professional locksmiths can quickly and accurately create keys and duplicate locks. They also have access to specialized tools like lock-picking kits, rekeying tools, and high-security drill bits, making them easily equipped to handle any security issue.
You should not put your security at risk by attempting DIY solutions or relying on inexperienced technicians. Contact DuPage Security Solutions, Inc., today for all your lock and key needs. Our team of expert locksmiths is available to provide prompt and reliable services.