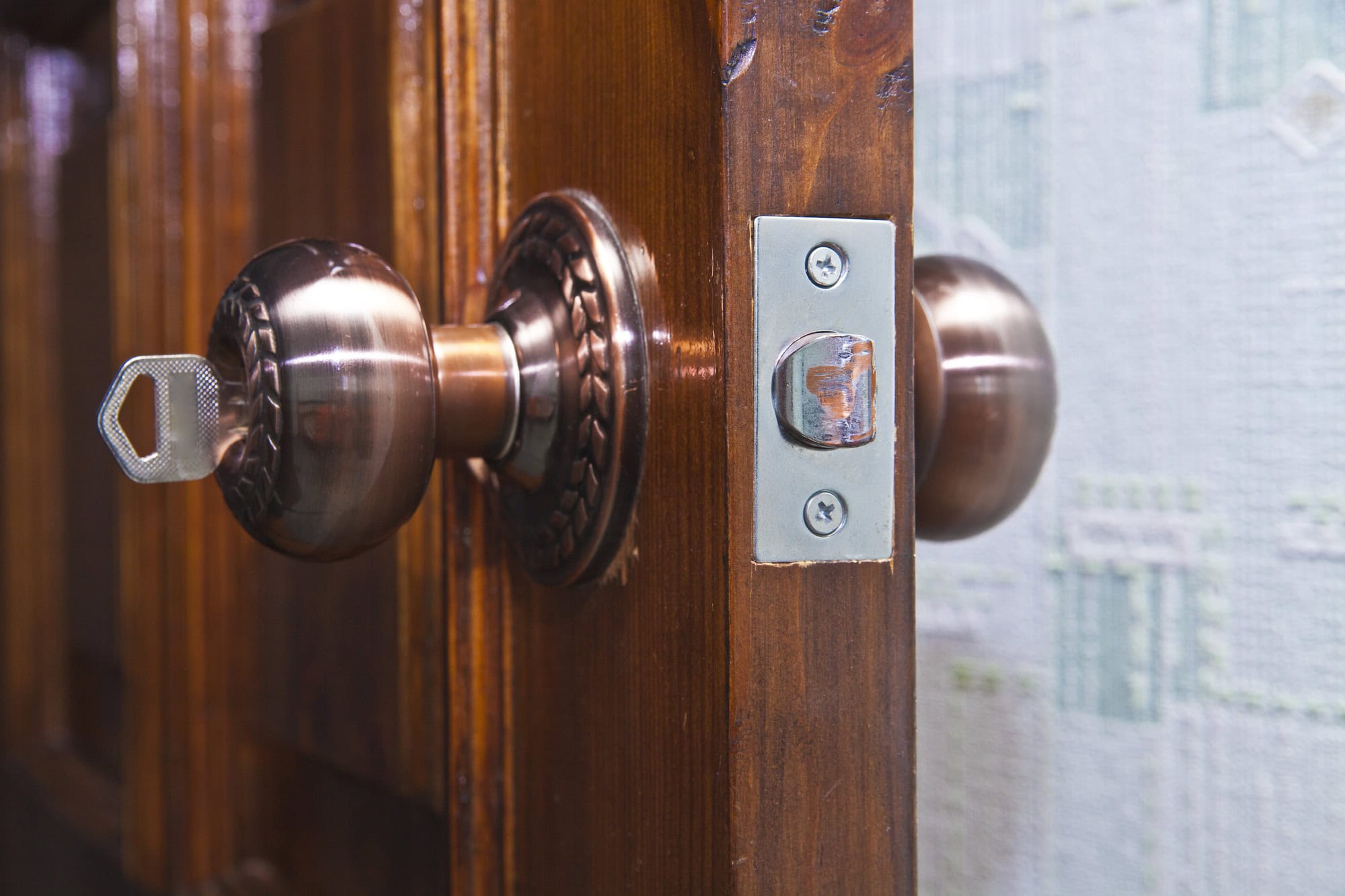 Home and business protection begins with your door locks. In some cases, however, you may not have complete control over your locks. If you have compromised locks, you need to consider replacing them regardless of the cause. If you install a new lock on your property, you can regain control over your property and have peace of mind.
The following are some of the reasons why you need to replace your locks.
Moving Into New Property
After moving into a new house, it's advisable to change the locks. Even if you've moved into a newly built home, you are likely not the first to gain access to the property.
Aside from the property owner, other people who may have a spare key include the past owner, the realtor, or construction workers.
While you would like to think that no one has nefarious intentions in your new neighborhood, you can never be too sure. Replacing your locks ensures your property is secure and your family feels safe.
Burglary
For peace of mind, a professional should replace your door locks immediately after a break-in or attempted break-in. A break-in can be a very traumatic experience, mainly because the burglars may likely target you again.
If the burglary caused damage to your locks, you have no option but to replace them. To avoid a repeat burglary, inspect the entry points used and install additional security products.
Staff Changes
Employee turnovers are a harsh reality that businesses have to deal with. Sometimes the most unassuming of employees may end up exhibiting criminal behaviors. If the employee you lay off had access to secluded areas, you might have to replace those locks just to be safe.
For modern keyless entry systems, you can easily overcome this by changing the code or disabling the former employee's card.
There may be incidents at home, too, that may necessitate you to change your locks. One is a change in personnel, such as your gardener or housekeeper who had semi-permanent access to private areas. 
In most cases, simply rekeying your lock is sufficient.
Lost Keys
Unfortunately, losing or misplacing keys happens often. Misplacing or losing your keys can be extremely frustrating and could put your home or business security at risk. You never know where the lost key may end up. 
In case of lost keys, the safest thing to do is to change the lock, even if you have a spare key.  Therefore, on the off chance that someone stole the key or finds it and knows what it opens, you can prevent them from using it.
Ending Relationships
Your romantic partner has almost unrestricted access to your life and door locks. But when the relationship ends, so should that access because people closest to us may also harm us when they feel hurt or angry. 
If you're ending a relationship, replacing your home's lock is vital to ensure your safety. You should take precautions even if the breakup was well-meaning and amicable.
The same rule applies to broken friendships between roommates. Despite getting the keys back off someone before they leave, they may still have a set of keys. Therefore, you should talk to a locksmith to change your locks and prevent unwanted entry into your house. Similarly, landlords should change locks when they get new tenants.
You should consider replacing your lock if any of the above situations apply to you. Changing your lock appropriately as your security vulnerabilities change may help you get the most from your security investment.
Contact us today if you need a new lock system for your doors. Our licensed and knowledgeable staff will be more than happy to help.