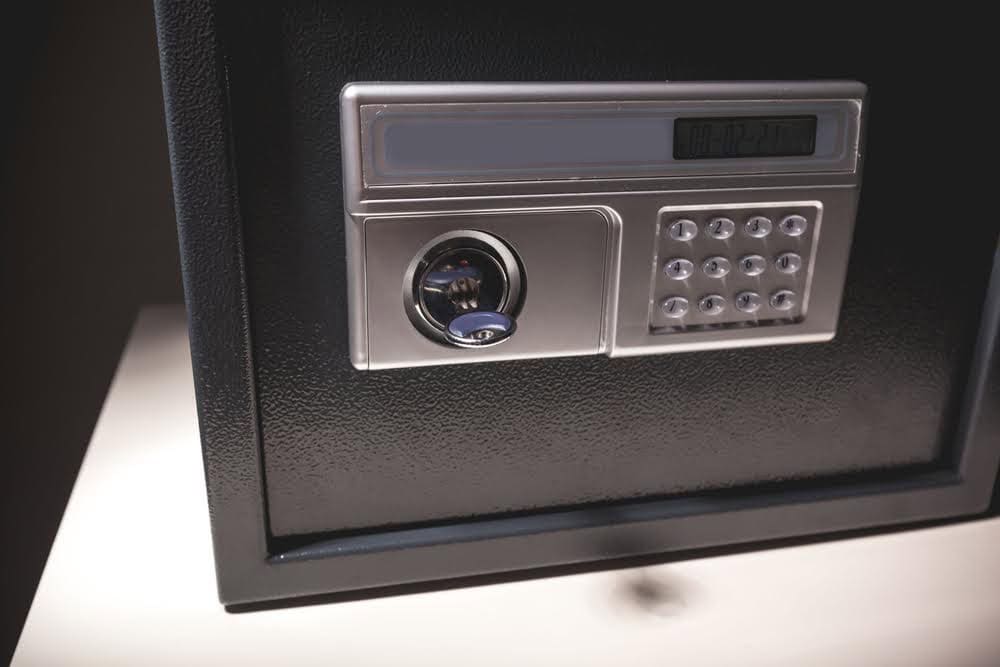 A safe is one of the best security investments for your business. Safes protect your valuables such as important documents, electronics, and money from theft or fires. However, finding the best safe for your particular needs can be challenging with the wide array of safes on the market.
Therefore, familiarize yourself with the safes in the market. Education on the basics will help you make an informed choice.
To help you choose the safe that suits your needs, here is a rundown of the factors you need to consider.
1. Safe Size
Size should be one of your primary concerns when buying a safe. Consider the items you wish to store in the safe when determining the size to buy.
Safes come in a wide range of sizes. Dimensions of safes differ considerably on the inside and outside. You should take into account the body and insulation of the safe, as both factors can significantly reduce the safe's interior size.
Pick a safe size that will serve you for the foreseeable future. You do not want to outgrow your safe and have to buy a new one in a few years when you run out of space.
As a rule of thumb, always buy a safe with more space than you think you need.
2. Fireproof Rating
Safes have different fireproof ratings. A safe's fire endurance determines fireproof rating during testing. The fire rating means the safe has endured the highest testing standards. A high fireproof rating is ideal for storing cash and important documents.
Most safes are UL Class 350°F rated. The UL rating means the safes will keep your contents safe when burning at a constant temperature of 350°F for one hour.
UL Class 350°F rating is good enough to store paper documents. If possible, always go for the highest fireproof rated safe to be on the safe side.
3. Burglary Rating
Purchasing a safe is a heavy investment, and you want to make sure the safe can serve your needs.
Underwriters Laboratories (UL) provides the gold standard third-party test ratings in the United States. UL awards the ratings based on several factors, including the number of bolts, bolt diameter, and the steel plate lining.
A couple of rating levels exist to classify safes from the least to the most secure. The UL ratings include TL, RSC, TRTL, and more.
4. Locking Mechanism
The locking mechanism for a safe is partially what keeps your items secure. Three types of locking mechanisms exist, including mechanical, digital, and fingerprint locks:
Mechanical lock: The mechanical lock has been a standard for over 100 years and provides a reliable security solution tested by experts. Mechanical locks are low maintenance and can stay long with little service. What's more, the lock doesn't require a battery to function.
Digital/electronic lock: Digital locks provide heightened security and ease of use. Unlike the mechanical lock, a safe owner can operate a digital lock with little training and even change codes without the help of a locksmith. On the downside, digital locks use a battery that you need to change from time to time.
Fingerprint/biometric locks: A burglar cannot break into a fingerprint lock safe without the presence of an owner. A biometric lock does not require keys. The safe owner can also configure the biometric safe for access by multiple users.
Choosing the right lock mechanism for your safe can make or break its security.
Safe buying is a serious matter, and you need to consider all the viable options available when you're in the market for one. No one size fits all with safes; some safes are just better for specific items. If in doubt, always consult a professional before purchasing a safe.
Feel free to call us today for more information on safe security.