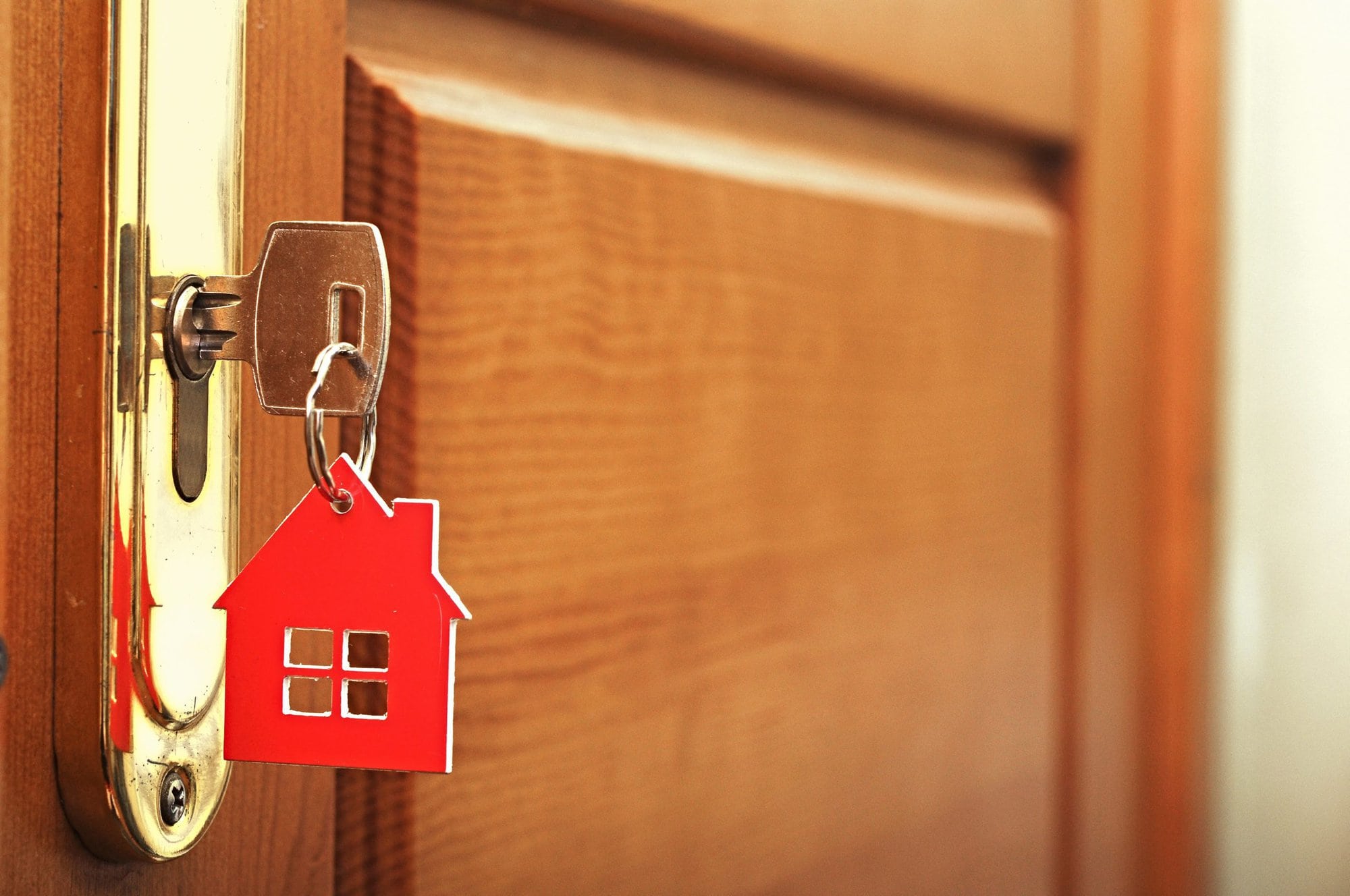 The security of your home is of paramount importance both to protect yourself and your family and to protect your investment. For some homes, security is a simple matter of knowing how to properly lock your doors and windows. But for other homeowners, security is more complicated. These homeowners should consider something more than a traditional lock and key.
Here are a few such homes that may require different types of security features.
1. Homes With Many Vendors
Do you invite various vendors to your property to provide goods and services? If so, you may need to allow access to specific areas — including your house, rooms within it, outbuildings, the garage, and gates. But not all vendors need the same access. A house cleaner and HVAC maintenance service work inside the house, while landscapers or car detailers need access to outbuildings, the garage, or the backyard.
To prevent all this access and activity from wasting your time or lowering security, consider an access control system. This electronic system allows you to set up cards or codes for each individual lock, specifying exactly who can open it. A key control system is another, lower-tech choice in which keys are placed in a single location but each user is only authorized to open certain lockboxes.
2. Homes With Big Families
Perhaps your home is simply the site of a big family with lots of things going on, plenty of visitors, and challenging schedules. Could your family benefit from a different approach than traditional locks and keys at home? The answer may be yes.
Families with little ones should consider how they can ensure safety by preventing access to certain areas of the house — most notably, the home office, pool or spa, garage, equipment sheds, and gates may need extra access control. Install a system that allows parents access to all areas, teens access to select doors (like gates and garages), and younger ones access only to the house.
Worried your child will lose their keys, leave them at friends' houses, or even have them stolen? A master key system is one in which you can have keys that open all the doors in your home, but you can give out keys only to selected doors. If your child's key goes missing, you only have to rekey one door rather than all the doors on the property.
3. Homes With a Business
Do you work from home? Run a home-based business? Store goods, inventory, vehicles, or equipment at your house or in your yard? Then you need to look at security for your home as part of your business security.
Start with a home office. Your home office should have a secure lock on the door, but individual items may need further security measures. This includes cabinets with expensive equipment, file cabinets with sensitive documents, anything that holds cash, and a safe.
In addition, if employees come to your home to pick up or drop off equipment, manage inventory or stored items, work in the office, or hold meetings, these employees can be granted selective entry through an access control system or key control system. Restrictive key systems prevent employees from duplicating your house keys.
Finally, a homeowner who rents out any portion of their home needs the right access control. Use a master key system, card access, or cloud-based access to let tenants in and out while securing the rest of the property whether or not you're at home.
Whether your home is simply a busy place, one filled with visitors, or part of your business, upgrading your security system from a basic one-size-fits-all method will bring lasting benefits. You'll know that your property and family are safe while making life more convenient for everyone on the property. Get started by consulting with the residential security pros at DuPage Security Solutions, Inc., today.